Digitization and Automation of Processes in Central Europe
Disaster Recovery coordination is an extremely demanding activity. Any lag, misstep or wrong order leads to worsen a situation or delaying business restoration.
Rehearsals mocking-up the stressful situation of disaster recovery is the proven and, in some industries, regulated and audited method for ensuring a company can deal with real business continuity situation.
Our study aimed to map repetitive activities with initial planning, many serial and parallel activities and multiple separate people/teams involved.
All companies confirmed liability to backup their business by functional BCP processes. The study in over 150 companies from mid to enterprise size in various industrial verticals showed significant improvement potential in digitizing coordination activities in general and in particular disaster recovery processes.
What were our findings?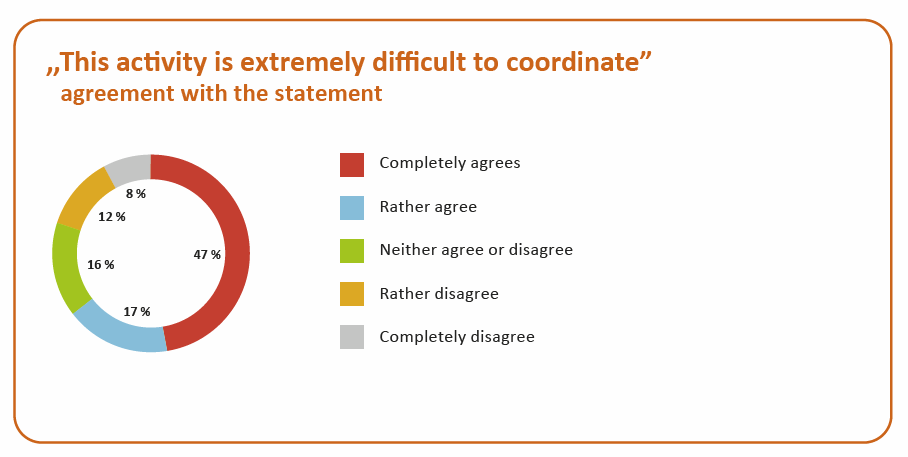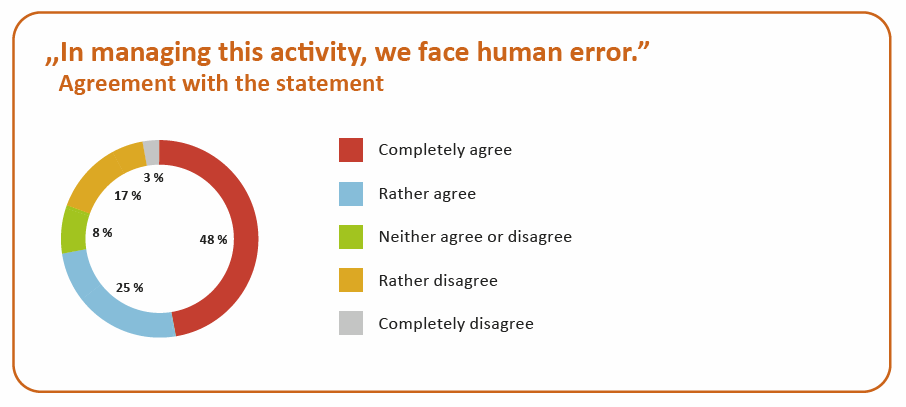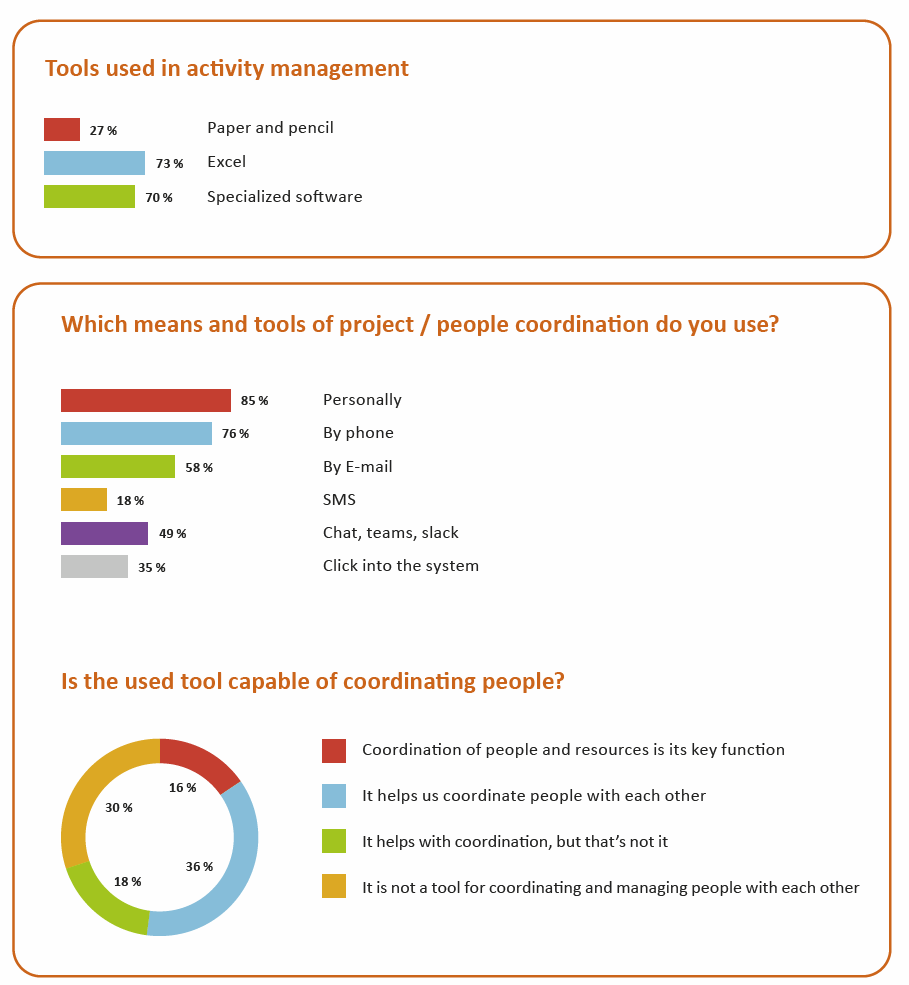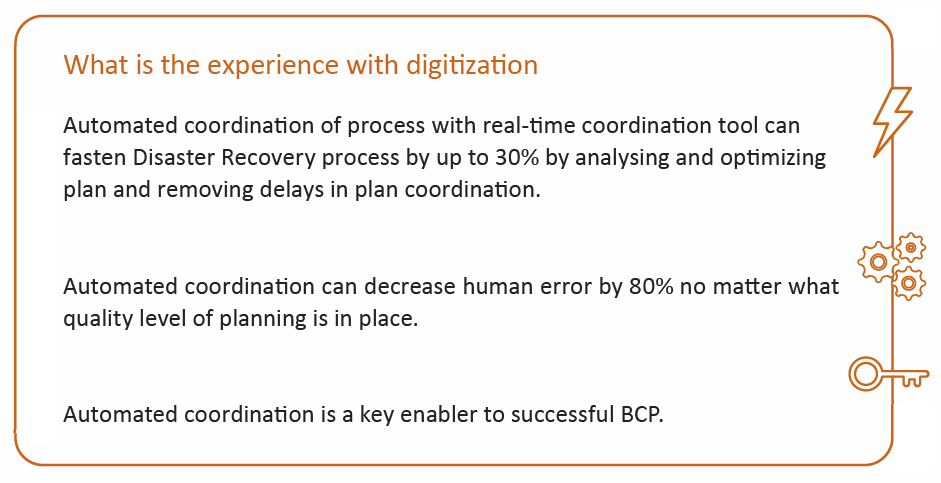 Data and charts used in the study were gathered by B-Inside marketing and research company for ORBIT s.r.o. in 2020.